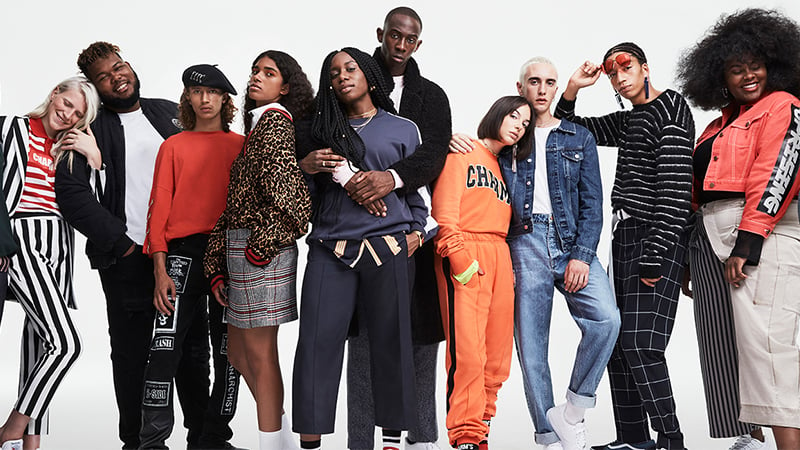 There's no denying that streetwear has made its way into luxury fashion. Once reserved for the skater kids and countercultures, it is now as common to see a pair of sneakers and a hoodie on the runways of Paris as it is to find them courtside at a ball game. This fashion revolution means you can choose comfort and convenience, without having to compromise on style. To help you up your street style game, we have rounded up our favourite streetwear brands you need to know.
1. Nike
Nike is one of the OG brands credited with the rise of sneaker culture. Whatever their preference, all sneakerheads would agree that the swoosh is the most repped and beloved logo around. Evolving from its status as workout gear, Nike is now a fully-fledged streetwear label. Nike has collaborated with the likes of Off-White and Patta to bring us some of the best street style pieces to date. With no sign of slowing down, it looks like Nike will be just doing it for years to come.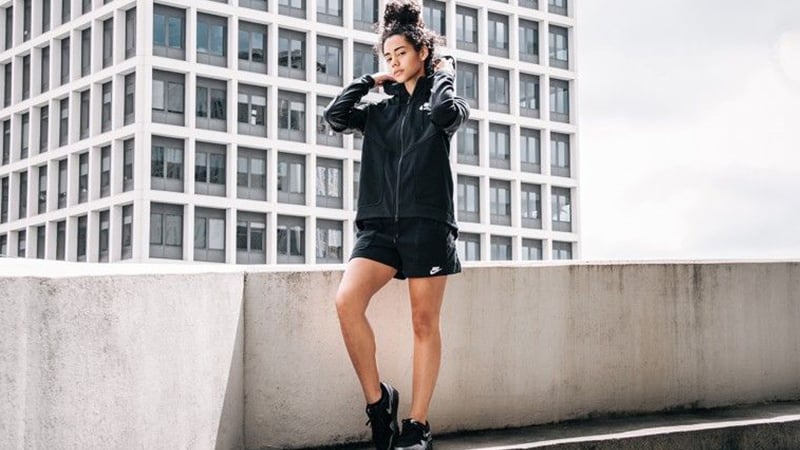 2. Adidas
As an OG sports label, Adidas is also one of the top street style brands. The German sportswear label is responsible for gifting us Kanye West's Yeezy line of sneakers amongst many other celebrity collaborations. The iconic three-stripe sneaker has been stomping its place firmly on the street style pavement since the 90's.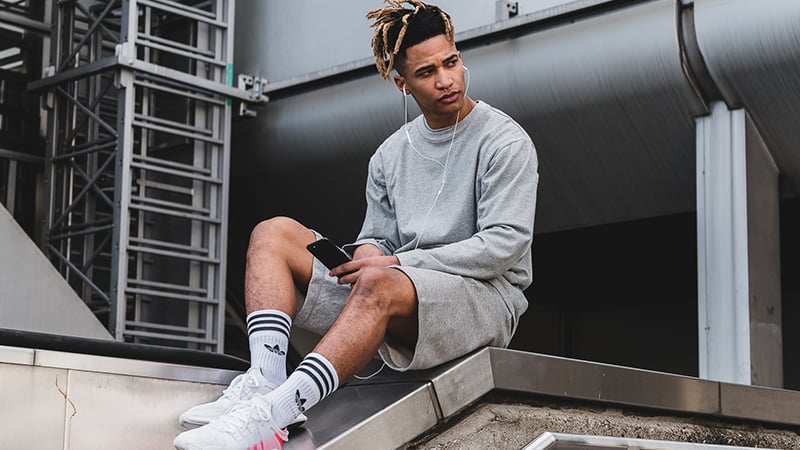 3. Supreme
New York's Supreme has integrated itself into the fabric of streetwear history. Collaborating with the likes of Rolex and Louis Vuitton, Supreme is one of the labels which elevated street style in luxury fashion. The American skateboard and clothing label has graced the backs of fash packs and ballers everywhere. Resulting in the label earning its status as one of the most iconic streetwear brands of all time. Reinventing the supply and demand wheel, Supreme drops a limited range of new items weekly. So you know you'll always be able to update your wardrobe with a fresh take on the OG red and white logo.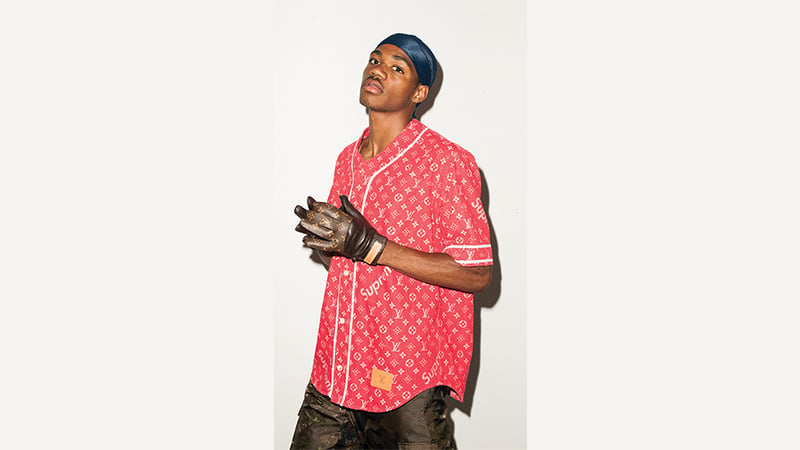 4. Vetements
Founded by Demna Gvasalia, who now sits at the helm of Balenciaga, Vetements is all the proof we need that streetwear has fully infiltrated the world of luxury fashion. Recognised for its innovative and highly diverse designs, Vetements has taken runway couture and brought it to streetwear chic. The label is known for causing a stir with its application of broader culture in ironic designs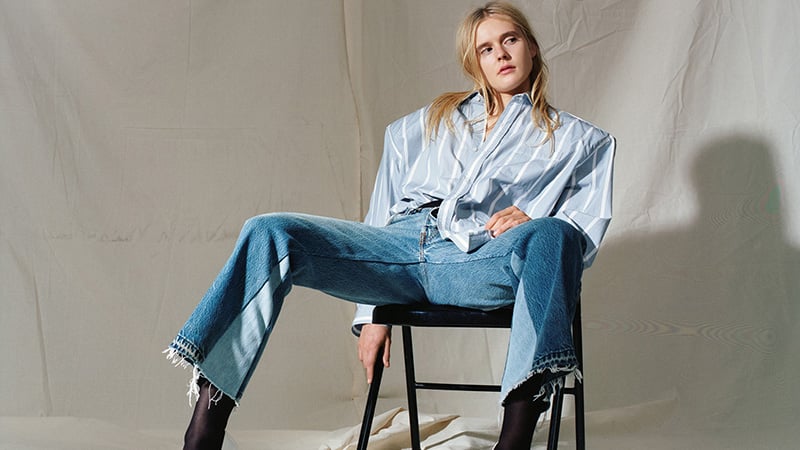 5. Stüssy
Credited as the original streetwear label, Stüssy began as a small graphic tee brand in 1980. After generating a whole lot of buzz with his tees, Shawn Stussy expanded his label to include surf and skate apparel. More than forty years later, the Cali born brand is now a streetwear empire. Known for its innovative and eye-catching designs, the label's presence is still as strong as ever.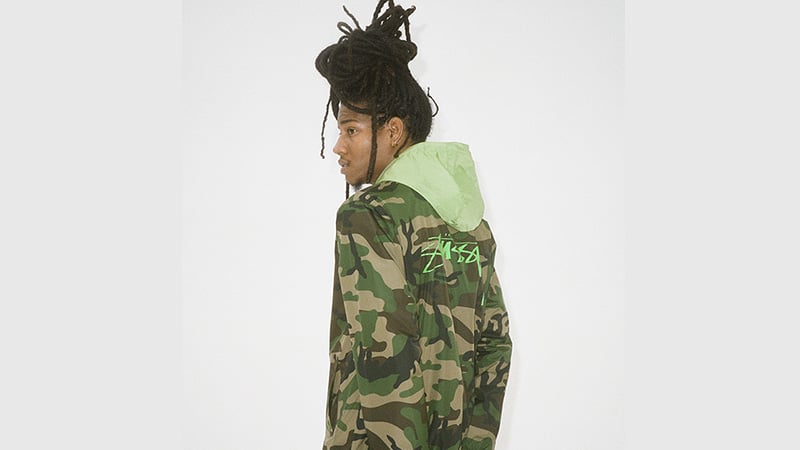 6. Off-White
Off-White has been making waves on the couture runways as well as streets since being founded by Louis Vuitton's artistic director, Virgil Abloh. Almost solely responsible for streetwear's take over of the luxury world, Off-White is just as likely to be seen gracing runways of Paris fashion week as it is to be on the backs of hype beasts.  Abloh cut his teeth working alongside Kanye West and Fendi before launching his own label in 2013. His melding of culture and couture has birthed a brand known for its innovative designs, forward-thinking, bold and distinctive prints as well as exciting collaborations. Though a relative newcomer to the street style scene, Off-White, has certainly earned its iconic status.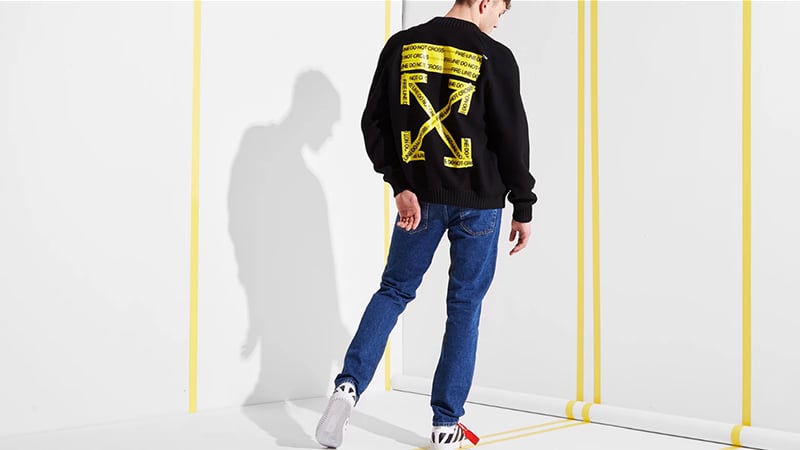 7. Undercover
Quirky tees splashed with over the top printed graphics are the staples of Undercover. Once widespread in 90's fashion in Tokyo, Undercover has grown into one of the most prominent and most respected labels in the streetwear industry. Alongside its fashion-forward luxe sportswear, Undercover's pieces are also heavily influenced by UK punk. A favourite sub-culture of its founder, Jun Takahashi.
8. HUF
Deeply rooted in the heart of streetwear culture, HUF got its start in the early 90s. Since it has only gone from strength to strength. Following a stint with Stussy, New York native, Keith Hufnagel launched his namesake label in San Francisco. HUF quickly became a one-stop-shop of all things skate and surf at the bay.  Now, stocked all over the world it is considered one of the most iconic streetwear labels.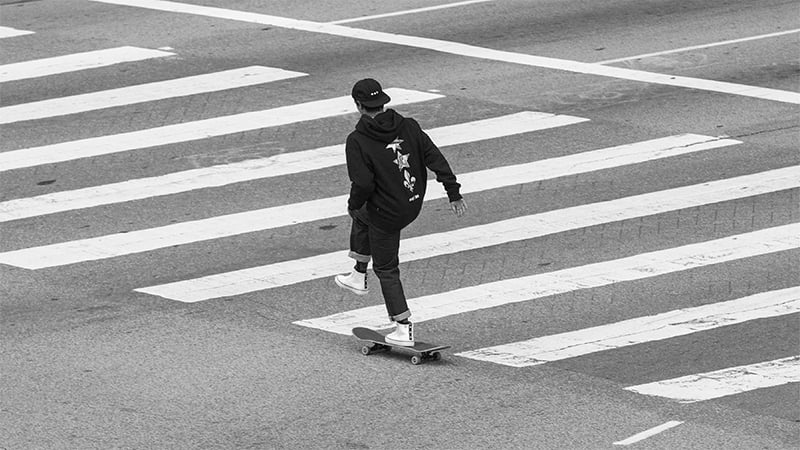 9. Obey
Known for incorporating activism into its clothing designs, Obey has deep roots in the counterculture of skating and punk. Artist, Shepard Fairey founded the label in 2001 as an extension of his artistic works. The clothing aligns with Fairey's populist views and serves as another canvas for him to convey his agenda. The label has been incredibly popular since its inception and remains a stable of the streetwear industry.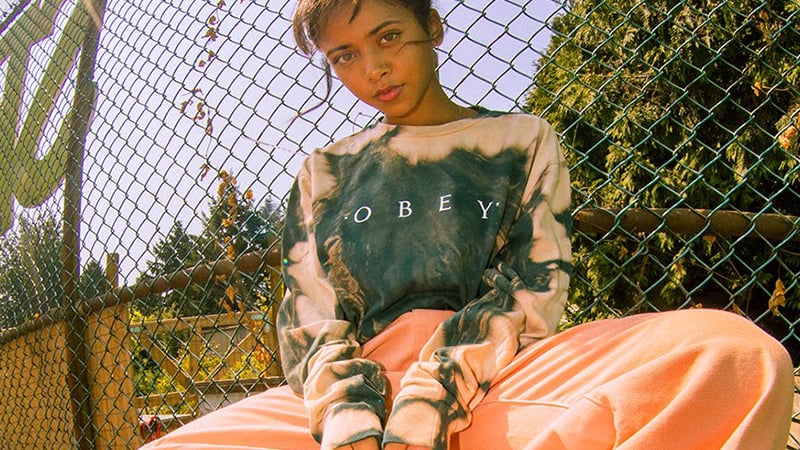 10. Kith
New York footwear creator, Ronnie Fieg is the brainchild behind Kith. The multifaceted label boasts a retail space which houses some of the most coveted names in the sneaker and streetwear world. And also, it's a standalone label. Keith is best known for it's logo-heavy, urban garments and limited-run of collaborations, with some pretty unexpected brands. Team-ups have included Bugaboo, the luxury pram manufacturer, and even Coca-Cola. More recently, however, the label teamed up with Tommy Hilfiger to produce a nostalgia-laden capsule collection for Autumn/Winter 18.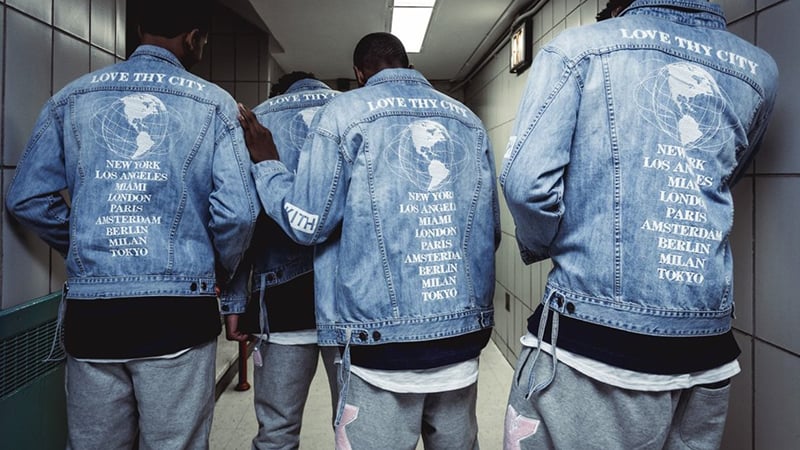 11. Undefeated
Undefeated is a premium sneaker and streetwear boutique. Based in Los Angeles, California, it has quickly cemented itself as the go-to destination for street style pieces and gear all over the globe. Founded by James Bond and Eddie Cruz undefeated frequently collaborates with the likes of A Bathing Ape, Champion, Neighborhood, Wtaps, Adidas, ASICS, Converse, Nike and Vans.