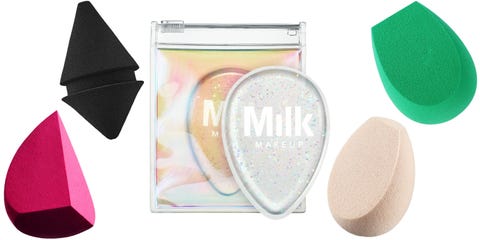 Beauty Blender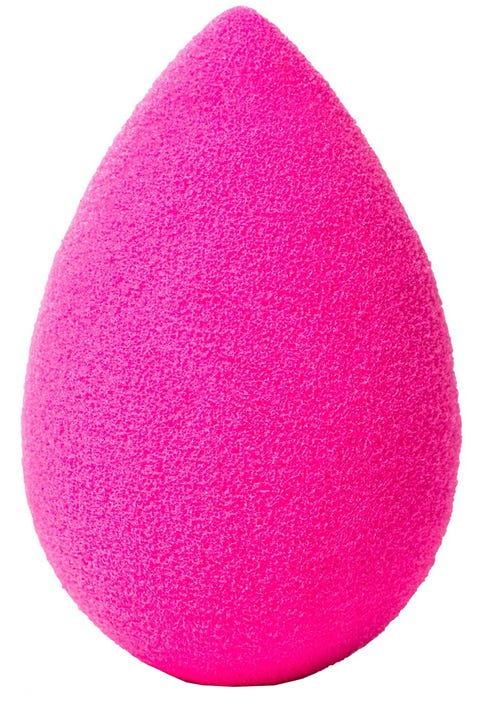 The original squishy makeup sponge still delivers a dewy application depositing just enough foundation, cream blush, or highlighter. Easy to maneuver and simple to clean, this long-lasting tool will be a forever favorite of beauty editors.
Beauty Blender Original, $20, beautyblender.com.
Fenty Beauty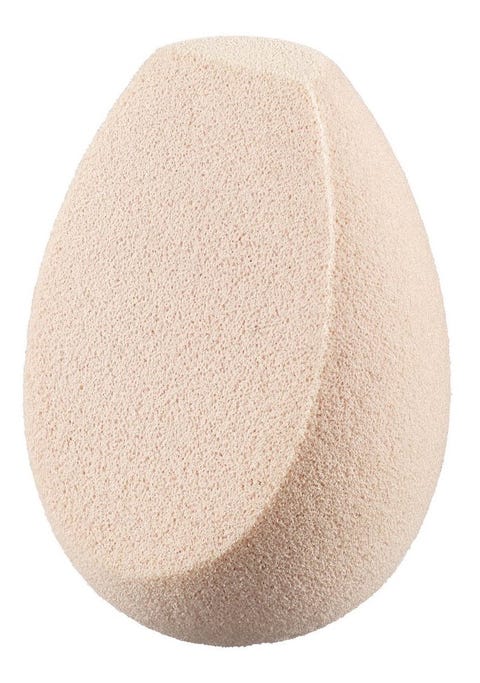 What better to apply Rihanna's much-loved foundation with? The latex-free sponge offers three sides – a rounded body, a broad flat side, and a blunt, crescent-shaped tip – so you can nail just the right angle for every contour of your face.
Fenty Beauty Precision Makeup Sponge, $16, sephora.com.
Color Me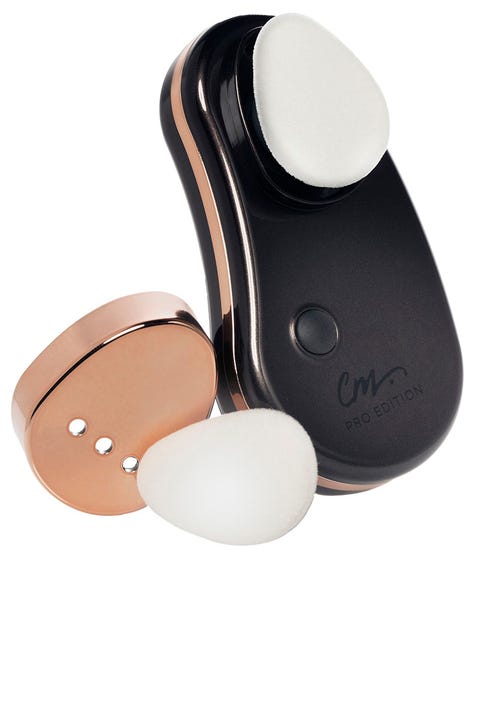 This is the closest thing you'll get to a professional foundation application at home. The device uses sonic pulses (yes, the same technology as your Clarisonic) to help makeup melt into your skin at 15,000 vibrations per minute.
Color Me Automatic Foundation Applicator Pro Edition, $68, net-a-porter.com
Hourglass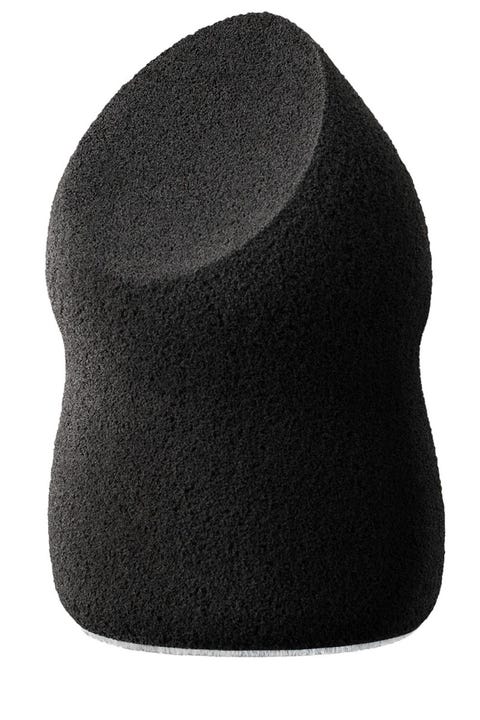 Think of this dual-ended makeup sponge as your magic wand for adding light and dimension to your bone structure. Use it to place and buff highlighting powders onto skin for a lit-from-within radiance.
Hourglass Ambient Strobe Light Sculptor, $22, nordstrom.com.
Milk Makeup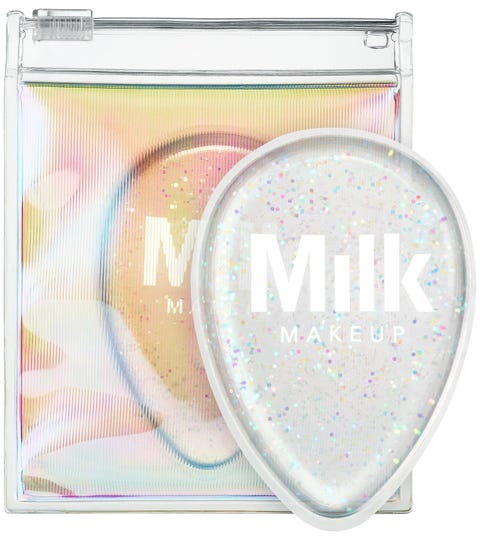 Instead of the traditional porous sponge texture, this gel-like version maximizes your foundation application (and minimizes the amount of product that gets lost in the sponge) with it's ultra-smooth, non-absorbent surface.
Milk Makeup Dab + Blend Applicator, $14, Sephora.com.
Alcone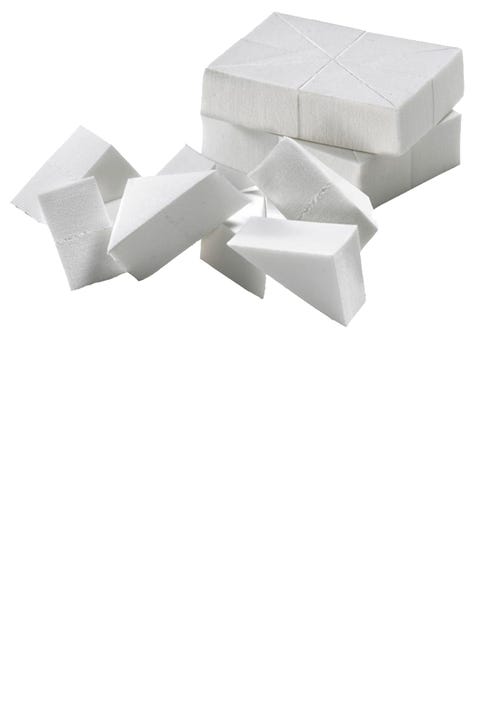 These inexpensive, disposable wedges are a secret weapon of beauty insiders. They double in size when wet and glide onto the face for a streak-free complexion that never looks cake-y.
Alcone Non-Latex Sponges, $2.50 for 12 sponges, alconeco.com.
The Makeup Bullet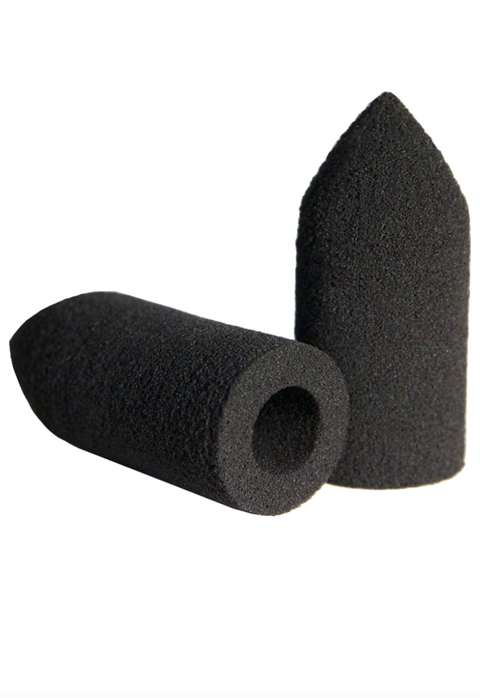 If you find juggling a bunch of different tools frustrating (or you just have a deep-seated passion for fingerpainting) this small, conical spongecakes an ideal choice, since the hole in the bottom allows you to hold it on the tip of a finger or the end of a brush.
The Makeup Bullet, $25 for three, ulta.com.
Koh Gen Do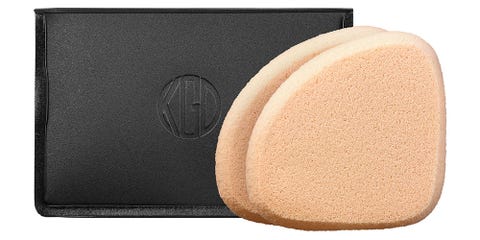 The dense elastic material of this sponge won't soak up all your foundation (or tinted moisturizer…or CC cream…), so even the priciest products will go a long way. Plus, it's handy shape and size makes it easy to deliver the perfect amount of pressure.
Koh Gen Do Makeup Sponge for Liquid and Cream Foundation, $12, amazon.com.