It's not just genetics that grant our favourite celebrities flawless-looking skin. The A-list have a host of beauty essentials that keep their complexion's glowing, youthful and protected.
Read on to discover the beauty secrets of the Duchess of Sussex, Victoria Beckham, Alexa Chung, Rosie Huntington-Whiteley and many more…
Angelina Jolie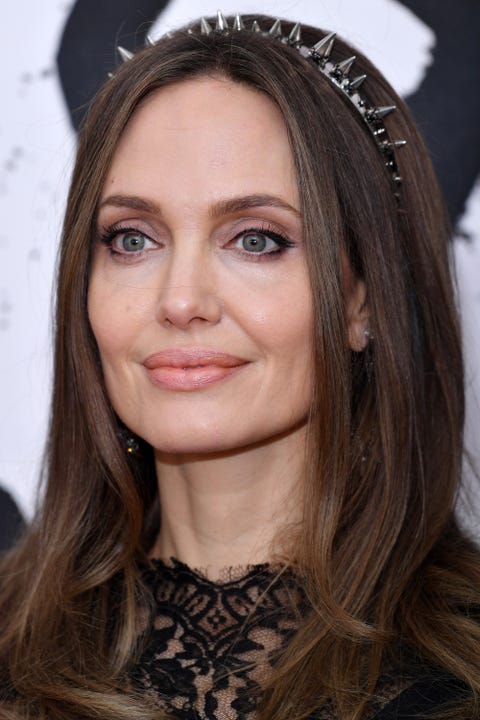 The secret behind Angelina Jolie's glowing complexion throughout the press tour for her film Maleficent: Mistress of Evil has been revealed. According to the brand, it's helped by her make-up artist's use of Emma Hardie's Midas Touch Face Serum.
Emma Hardie Midas Touch Face Serum, £69
Victoria Beckham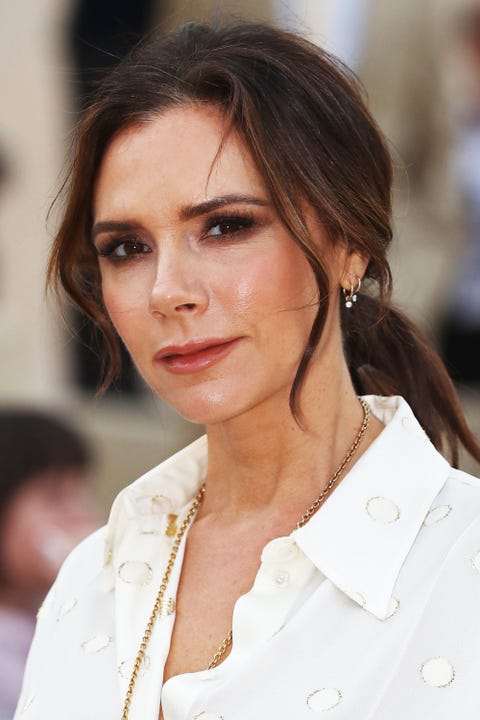 Repeat after us and Victoria Beckham – "Daily SPF is so important". The designer made the statement when revealing the secret to her radiant skin on her Instagram Stories. She confessed her love for Dr Barbara Sturm's Sun Drops, which provide factor 50 sun protection.
Barbara Sturm Sun Drops, £110
Martha Hunt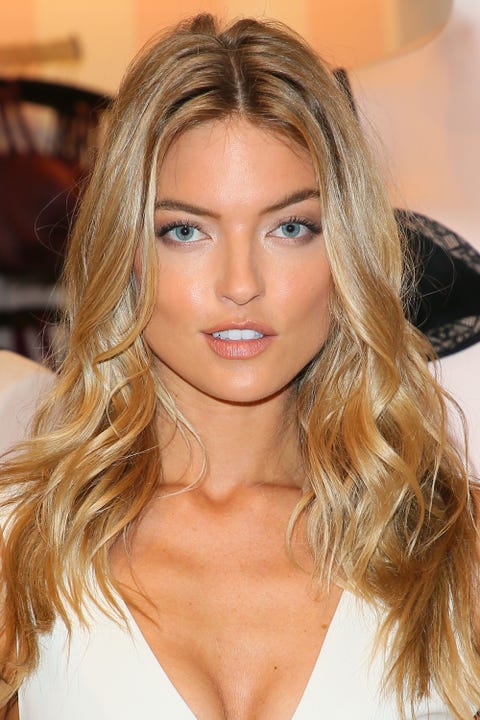 For skin as smooth and soft as a supermodel's, you might want to try Bioderma's Atoderm Cream. Martha Hunt revealed in a "Day in the Life" video on Instagram that the protective bodycare product, designed specifically for sensitive skin, is an integral part of her "go-to morning routine".
Bioderma Atoderm Cream, £12.50
Margot Robbie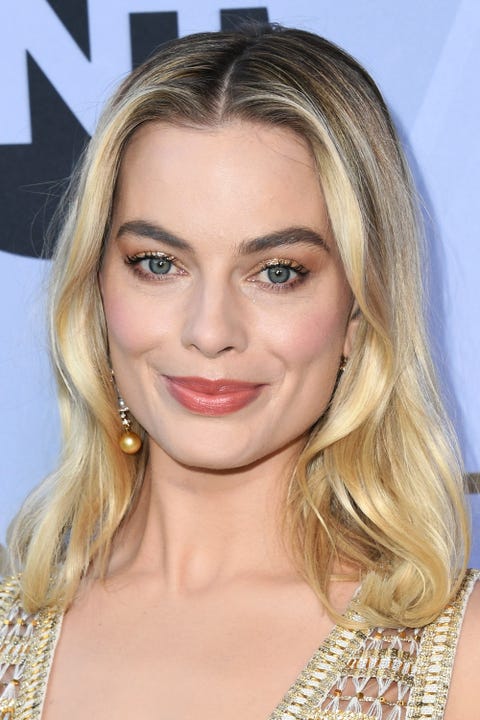 The forever-photogenic actress recently revealed that she's "obsessed with" a luxury skincare device. She told The Telegraph, "I've been using this micro-current device called Ziip which has given me noticeable results. I'm not paid by the brand or anything, it's really, really good". Controlled by an app, the gadget works to stimulate creation of elastin and collagen, making it the ultimate anti-ager.
Ziip Beauty Nano Current Skincare Device, £425
Olivia Colman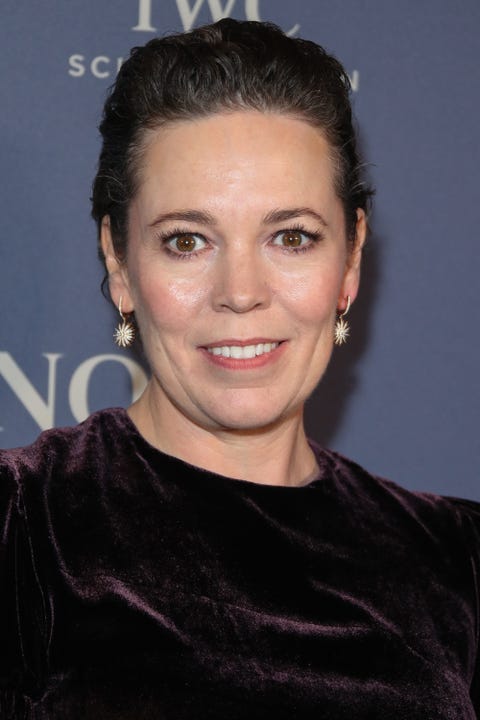 Excitement wasn't the only reason behind Olivia Colman's youthful radiance at the 91st Academy Awards, where she won the Best Actress gong. Her make-up artist Sarah Ulsan had prepped her skin with Emma Hardie's Moisture Boost Vitamin C Cream and kept her complexion moisturised with the Plump & Glow Hydrating Face Mist.
Emma Hardie Plump & Glow Hydrating Face Mist, £42
Sophie Turner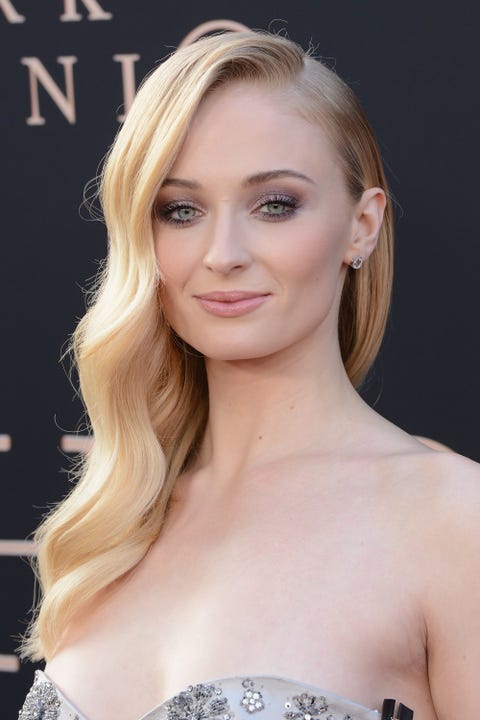 Sophie Turner revealed in a recent interview that the secret to her flawless complexion is just two skincare products; "micellar water and iS Clinical Cream Cleanser", the latter of which contains anti-inflammatories and nourishing botanical oils to deep clean the skin. Turner is also not the only celebrity fan of iS Clinical. The brand has fans in Rosie Huntington-Whiteley and Chrissy Teigen too.
iS Clinical Cream Cleanser, £32
Alexa Chung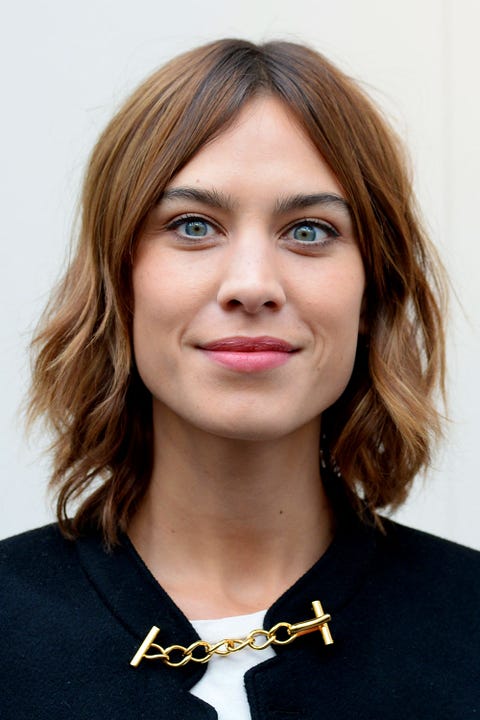 The celebrity make-up artist Ciara O'Shea uses Foreo's 'smart mask' on Alexa Chung, the star revealed on Instagram. The device supercharges an attachable sheet mask using hyper-infusion technology to reduce puffiness and the appearance of pores, plus target acne, ageing and dullness with LED light therapy. It's the ultimate way to prep your skin for skincare and make-up.
Foreo UFO Smart Mask, £249
Jodie Comer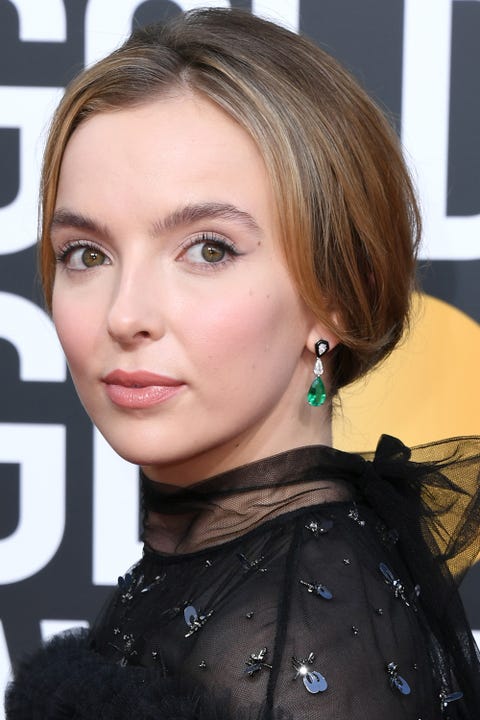 Sure, Killing Eve star Jodie Comer has killer genetics, but her facialist, Jasmina Vico, also has a hand in her flawless complexion. Recently, the pro who's known for giving the 'Vico glow' spilled her secrets. "At night, it's important to use your vitamin A (retinol) and that's it – skincare for everybody. Then you have your weeklies, your exfoliators and your hydrating masks. For a luxury and added hydration I use Valmont Det02x Cream on Jodie". It's radiance in a jar.