Long, full lashes have the power to transform, which is why if you only have time for one thing on the way out the door, chances are you're picking mascara. We rounded up some of the best celebrity lashes, from sweet and flirty to seriously sexy, and the products to get them.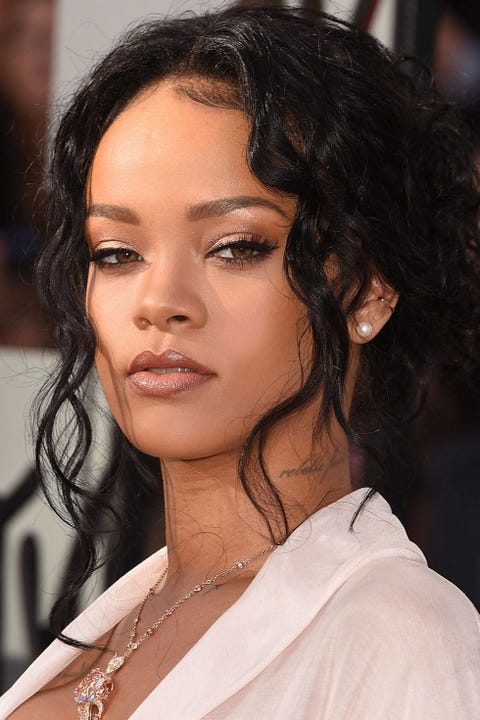 1) Rihanna
Apply individual false lashes at the outer corners for a sultry, winged effect.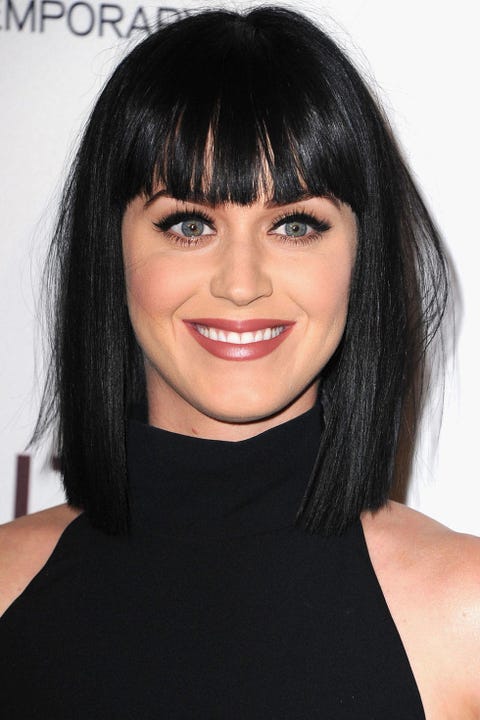 2) Katy Perry
Ultracurled, jet-black lashes on the top and bottom are the singer's signature.
3) Lash Out
Lancôme Grandiose Mascara, $32, sephora.com.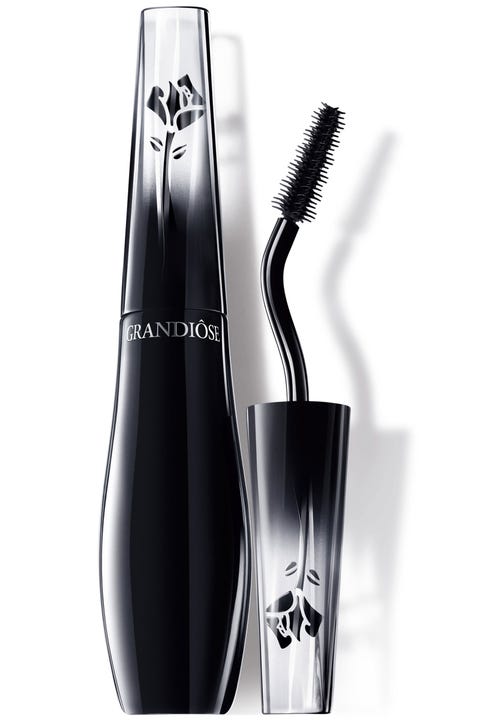 4) Beyoncé
Play off graphic black liner with soft, wispy eyelashes.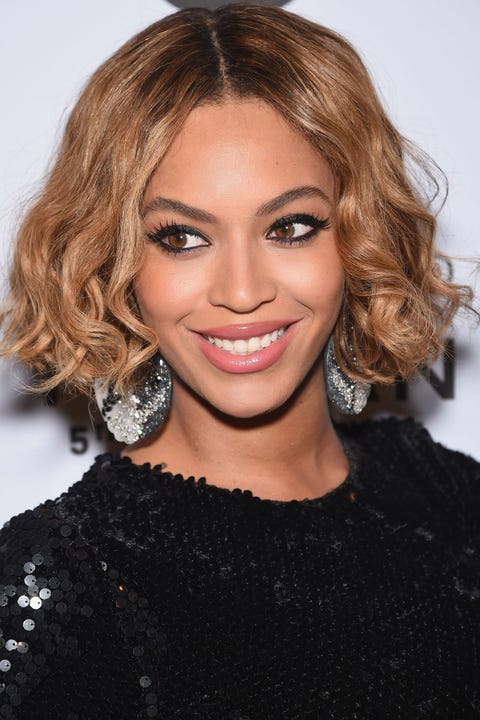 5) Taylor Swift
Look up "smoldering gaze" in the dictionary and you'll find a picture of Swift.
6) Party On
Kre-At Beauty Lash Prive Custom, $350, barneys.com.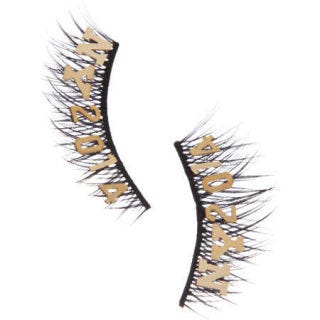 7) Jessica Alba
A few coats of volumizing mascara are all you need to mimic the effect of smoky eyes.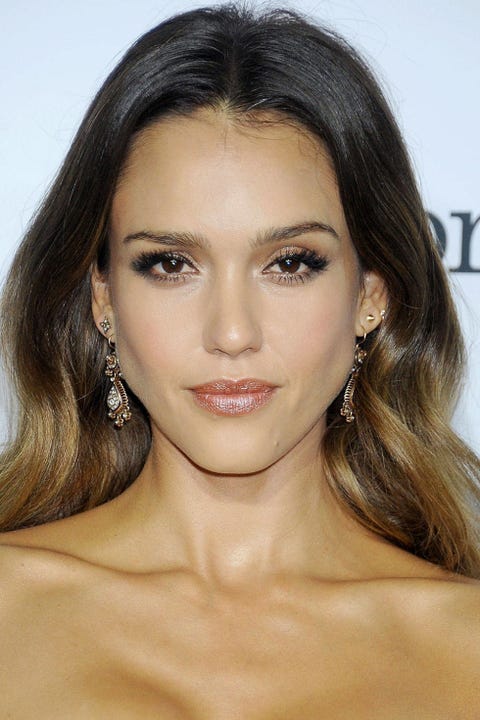 8) Kerry Washington
Follow up a thin line of bright color with lots of mascara for long lashes and wide-awake eyes.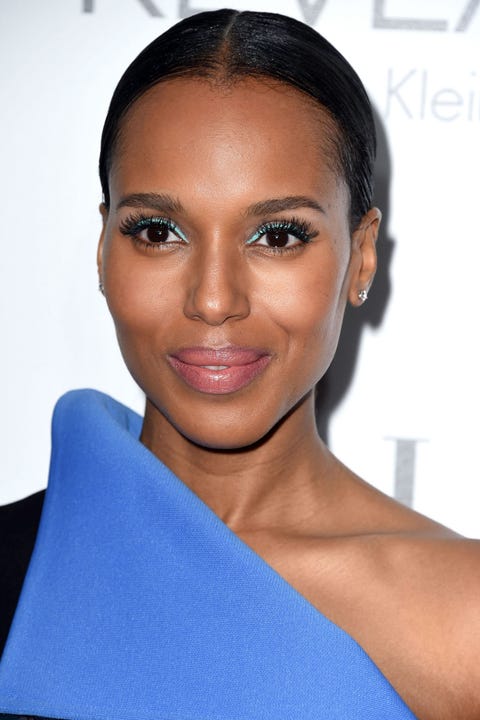 9) Curl Up
Tweezerman ProCurl Eyelash Curler, $20, sephora.com.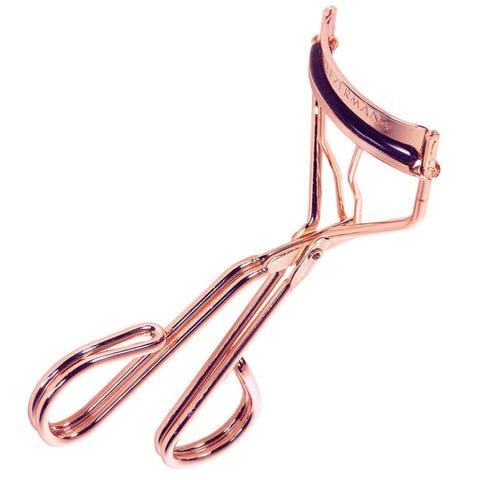 10) Kim Kardashian
The reality star credits her long lashes to Latisse.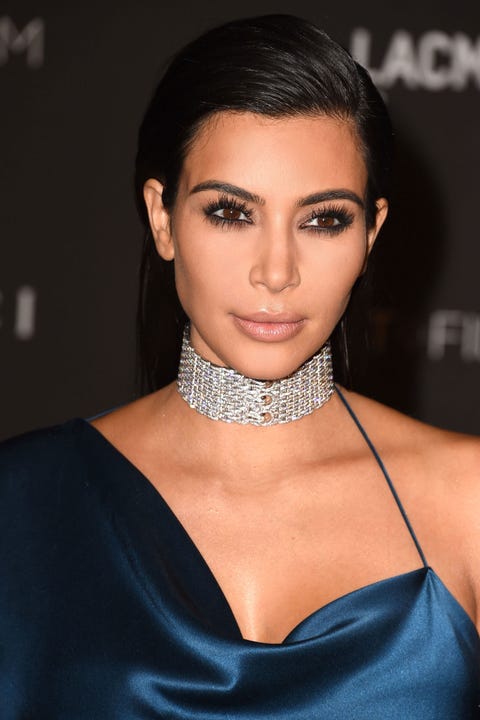 11) Zooey Deschanel
The actress' flirty lashes and blue eyes are almost as recognizable as her blunt bangs.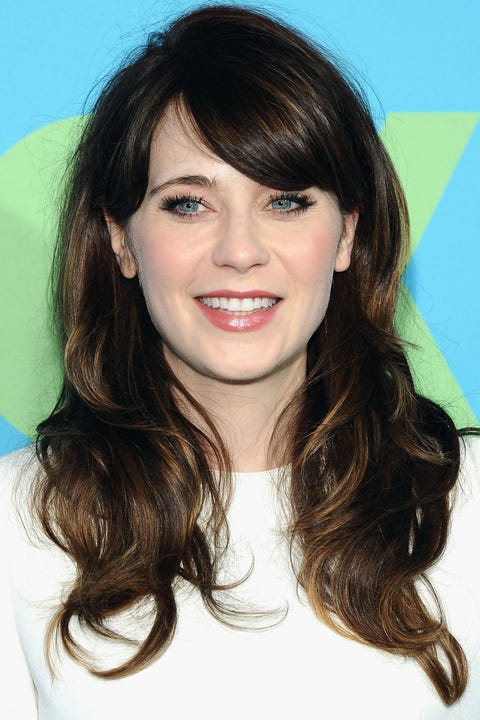 12) Lash Love
Givenchy Mister Lash Booster, $30, sephora.com.